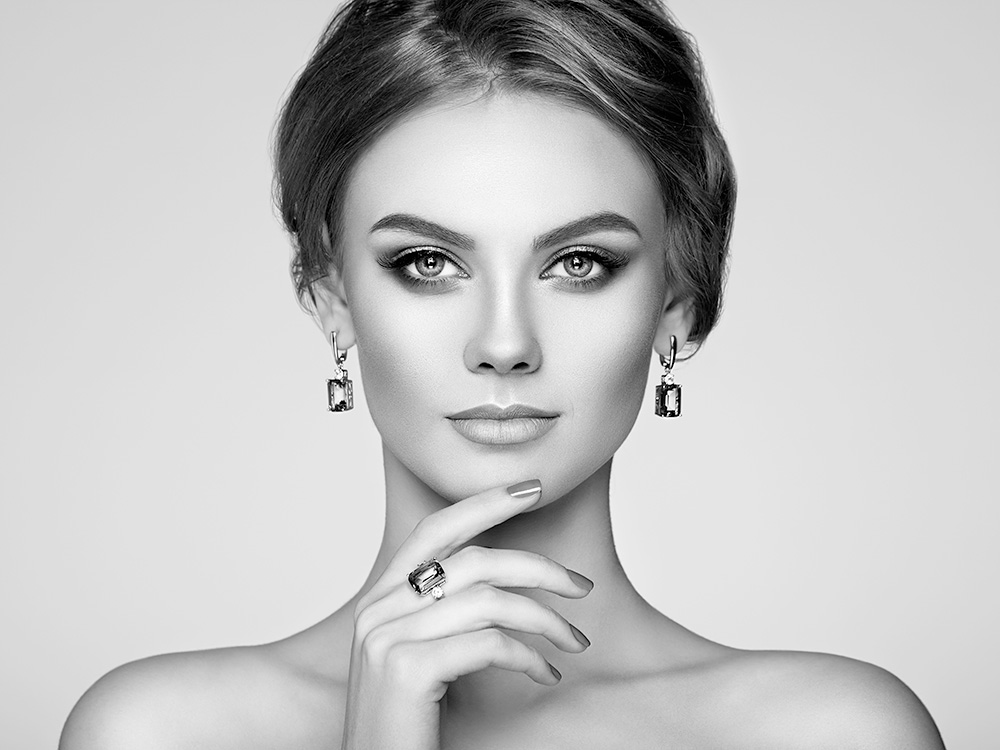 Informing, educating and connecting the Singaporean jewellery industry
Part of the international Loupe Media Network, Jewellery Singapore is an online magazine dedicated to helping every part of the jewellery industry grow.
We act as a trusted partner to the all tiers of the industry, whether that's through offering educational content on how to make your business thrive, or the latest industry news and events so you can stay on top of trends and developments.
If you'd like to get in touch please contact us.
EXPRESSED VIEWS AND OPINIONS
Jewellery Singapore regularly post articles provided by third parties as press releases or news documents that are related to the Jewellery and Watch industry. In some cases these articles are paid placements or advertisements. These articles do not necessarily present the views and opinions of the Jewellery Singapore team. As such we take no responsibility or liability for any opinions, forecasts, facts and data presented in published materials by the authors of such content or by any persons interviewed as part of the article. We take complaints very seriously and if you feel the information presented on our site to be incorrect, unjust, inaccurate or to be damaging to your person or company please email us on info@jewellerysingapore.sg and we will work with you to resolve the issue.