Celebrating a significant milestone, Singapore's homegrown brand By Invite Only has unveiled its 10th fine jewellery collection under the moniker gldsmth.
The collection, available exclusively at B3-04 Ion Orchard and online, epitomizes the brand's commitment to sustainable and ethically crafted jewellery.
A highlight of this collection is the 10K Gold Lauren Tanzanite Necklace, exemplifying elegance with a touch of modernity.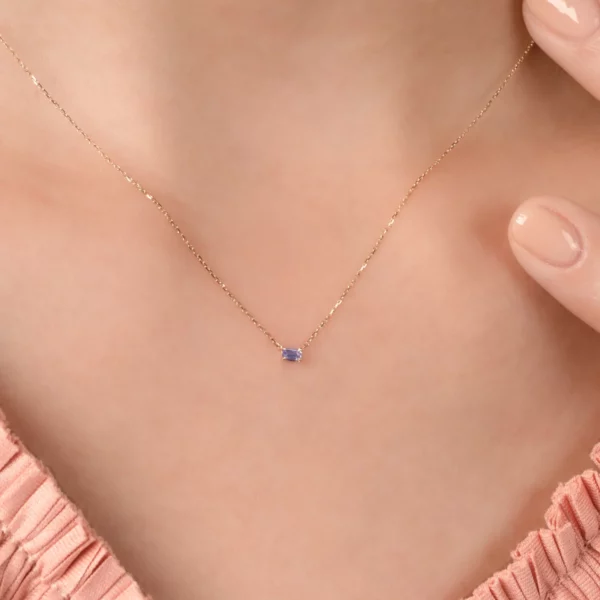 Tanzanite, found only near Mount Kilimanjaro in Tanzania, is treasured for its mesmerising color and is also a birthstone for December. This necklace embodies a blend of contemporary elegance and timeless design, making it a versatile piece for various occasions. The use of tanzanite not only adds a touch of exotic allure but also a connection to the rich, natural landscapes where this precious gem originates.
The latest range, priced between $180 to $1,350, continues gldsmth's ethos of minimalist, everyday luxury with a touch of nature's charm, embodying delicate leaves, blossoms, and vibrant gemstones.