In a city where tradition melds seamlessly with modernity, a unique collaboration unveils a collection that transcends time, narrating tales of the past through contemporary design.
The Textile and Fashion Federation (TaFF) Singapore has joined hands with The Asian Civilisations Museum (ACM) to present The Museum Collection, a novel retail initiative that intertwines the beauty of timeless artifacts with the innovation of modern design.
The Museum Collection is a spectacular venture that opens the treasure trove of ACM's vast collection to local and Singapore-based designers.
These designers, granted access to the museum's historic artifacts, alongside the wisdom of curators and industry experts, embarked on a journey back in time. Their quest: to derive inspiration from the relics of the past and mould them into exclusive designs that resonate with today's fashion-savvy clientele.
The final masterpieces birthed from this fusion of history and creativity find their home at the multi-label store Design Orchard, where admirers of art and jewelry can own a piece of history reimagined.
The initiative, which welcomed design proposals from TaFF members, has unfolded a platform where history converses with modern design. Among the creators are five eminent Singapore-based jewelry designers—Boheme SG, BP de Silva Jewellers, Marilyn Tan Jewellery, Pearly Lustre, and State Property.
Each designer embarked on a unique journey through time, drawing from the myriad cultures and epochs represented in ACM's collection. French designer Veronique Machharam of Boheme SG, for instance, channeled the elegance of Peranakan bridal jewelry and Chinese dragon motifs into her collection titled Xanadu, paying homage to the ancient city of Shangdu.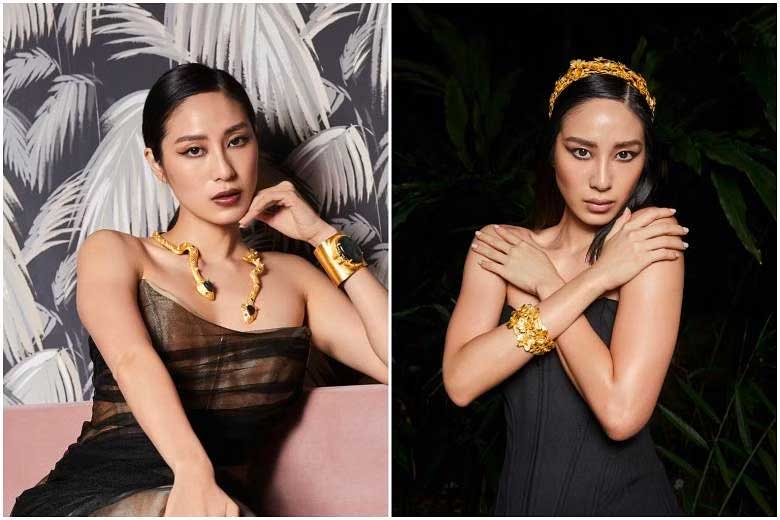 BP de Silva Jewellers, with a legacy dating back to 1872, reveres its heritage with the Moonlight Collection, a modern spin on signet rings traditionally engraved with family crests, now adorned with Blue Sheen Moonstone.
Marilyn Tan, a name synonymous with innovative design, turns early 20th-century jewelry stencils into wearable art, crafting them in 925 silver and gold vermeil, a tribute to the timeless beauty of these erstwhile design tools.
Pearl specialty label Pearly Lustre breathes fresh life into antique Asian jewelry designs, with a collection that elegantly marries the past with the present, making pearls a gem for all ages and classes.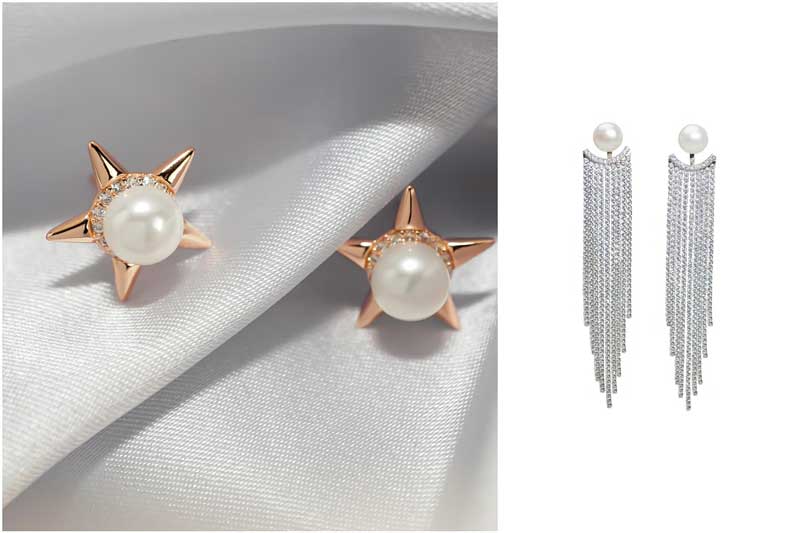 State Property, the fine jewelry label, delves into the profound journey between life and death, mirroring the essence of Southeast Asian jewelry artifacts that marked these pivotal stages of existence.
The Museum Collection is not merely a display of jewelry; it's a narrative of Singapore's rich, multicultural tapestry, encapsulated in designs that speak to modern aesthetics while honoring age-old traditions.
Mr. Kennie Ting, the director of ACM and Peranakan Museum, envisions this collection as a bridge between Singapore's historic heritage and its burgeoning fashion and design sphere.
The collections await connoisseurs of art and fashion at the Design Orchard Retail Showcase until December 31, offering a chance to own a piece of history, artistically reimagined for the contemporary soul.
Through this venture, the ancient whispers of the past find a voice in today's vibrant world of design, making history a tangible, wearable experience.