The Takashimaya Shopping Centre in Singapore welcomes a new addition to its roster: Wanderlust + Co, a notable Malaysian jewellery brand.
As the brand ventures outside its home country for the first time, Singapore has been chosen as its initial overseas location.
The announcement of Wanderlust + Co's entry into the Singapore market has garnered attention from both industry professionals and jewellery enthusiasts. Renowned for its blend of contemporary and vintage-inspired designs, the brand's choice of the Takashimaya Shopping Centre for its first overseas branch speaks volumes about its ambitions.
While the specifics of the store's design are yet to be unveiled, it's anticipated to reflect the brand's unique style. The shopping experience is expected to be engaging, with a focus on customer interaction.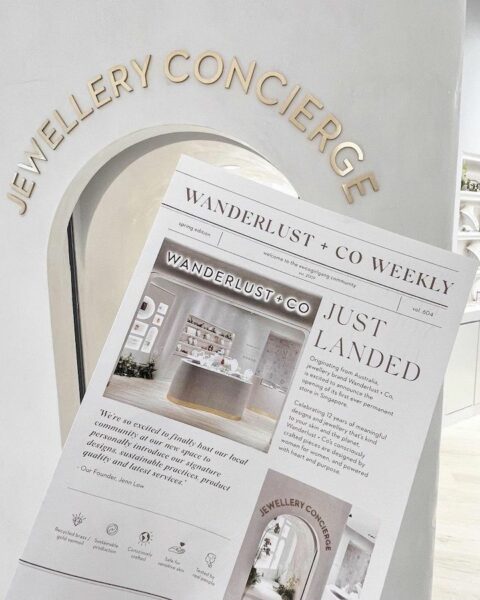 To make the Singaporean outlet stand out, Wanderlust + Co is rumored to be launching collections exclusive to this branch. These pieces, taking cues from Singapore's diverse culture and landmarks, aim to appeal to both locals and tourists.
Wanderlust + Co's expansion into Singapore highlights the city's appeal as a retail destination in the region. With this move, the brand seems poised for growth, possibly eyeing other markets in Southeast Asia in the future.
With the entry of Wanderlust + Co, Singapore's jewellery landscape is bound to see some fresh dynamics. It will be intriguing to observe the market's response in the coming months.